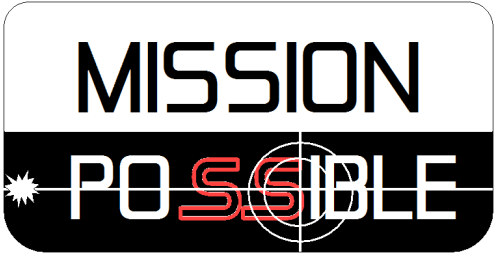 Sensaris makes measuring , displaying and sharing the invisible possible by combining mobile phones, personal sensing and wireless web technologies . We like dealing with fast changing, with hybrid/heteregenous Internet communication infrastructures because they enable real time and scalable solutions.
Since 2001, our purpose is to make it simple for our customers to collect, broadcast, visualize and share sensor data in everyday life. Our field proven product suite is used daily in 22 countries for B2B or consumer applications ranging from smart to mobile health, sports or gaming applications.
To date we have received numerous accolades for our success: Innovact, European Satellite Navigation, Livin gLabs Global and Bluetooth Innovation World cup awards.
To create more value for our customers, we are now entering a co-creation phase which will enable us to further lower costs and broaden our application portfolio.
Winner of